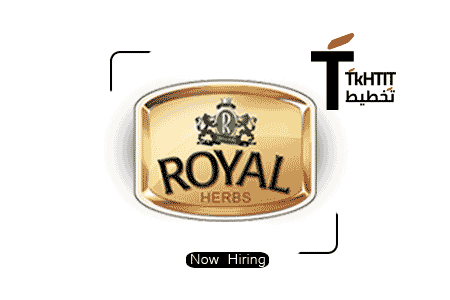 Human Resources Manager

job, Royal Herbs ,Egypt , with Attractive salary and benefits

مدير موارد بشرية

وظائف, اعشاب رويال, مصر , رواتب مجزية وحوافز

Human Resources Manager, Job Summary

Job Title: Human Resources Manager
Employer: Royal Herbs
Career Level: Manager
Job Type : Full Time
Salary: Negotiable

* جميع الترجمات معتمدة على جوجل
الوصف الوظيفي لوظيفة مدير موارد بشرية | Human Resources Manager Job Description

Job Requirements for Human Resources Manager

HR Manager with 10 years experience at least
FMCG factories.
Males Only.
job duties For Human Resources Manager Jobs In Egypt

all Human Resources Manager function




الاتصال | Connection
الموقع الخاص بالشركة
CO. Site | الموقع الخاص بالشركة
مقر شركة اعشاب رويال : الهرم - الحيزة
عن شركة اعشاب رويال :
Royal Herbs is a family-owned business whose members on both levels embrace and appreciate nature in all forms. We believe that nature offers the best existing quality within all its creations, which turned us into quality-obsessed human beings. At Royal Herbs, 'Quality' is our 1st priority starting with all our business functions up to our final products offered to your esteemed selves.
المزيد من وظائف اعشاب رويال
اعشاب رويال | Payroll & Personnel - Royal Herbs
للتقديم لوظيفة مدير موارد بشرية بشركة اعشاب رويال يرجى ارسال السيرة الذاتية على البريد الالكتروني التالي
To apply for Human Resources Manager job vacancy in Royal Herbs please send your CV to E-Mail
Ahmed.samir@royalherbs.com
mentioning the job title in the subject line